The American Association of Healthcare Administrative Management (AAHAM) is the premier professional organization in healthcare administrative management.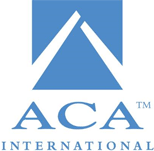 ACA International is a not-for-profit trade association for professional businesses and individuals in the credit and collection industry.

The American Medical Group Association (AMGA) represents medical groups and organized systems of care, including some of the nation's largest, most prestigious integrated healthcare delivery systems.
AWWA is an international nonprofit and educational society and the largest and oldest organization of water professionals in the world.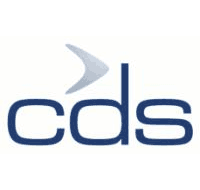 Welcome to the world of CollectOne, the collection agency software built on 30 years of experience. Our ultra friendly user interface and smart pull-down menus shorten the learning curve and redefine "quick and simple." No more months of training a new staff member.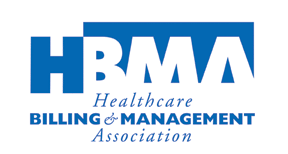 Founded in 1993, the Healthcare Billing & Management Association (HBMA) is the only trade association representing third-party medical billers.
HFMA is the nation's leading membership organization for healthcare financial management executives and leaders. More than 34,000 members, ranging from CFOs to controllers to accountants consider HFMA a respected thought leader on top trends and issues facing the healthcare industry. HFMA members can be found in all areas of the healthcare system including hospitals, managed care organizations, physician practices, accounting firms and insurance companies.

IPayX (Internet Payment Exchange, Inc.) provides payment systems, electronic document delivery, and associated customer service solutions that complement and maximize a company's internal systems and resources. Our technology services are found in hundreds of healthcare providers, utility companies, wholesale distributors, municipal governments, service providers and other organizations in 47 states. We annually process over two billion dollars in electronic payments.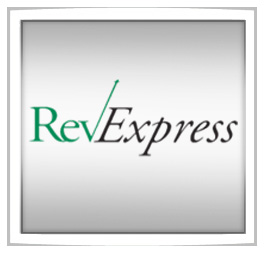 RevExpress RevExpress is the fast and easy to use online payment solution. It automates your payments and improves your payment processing efficiency, all in one tidy, personalized package. Reasons to use RevExpress:
Intrigue factor – Over 358% more payments are made with RevExpress than a traditional portal.
Fast and Easy – 7.8 out of 10 end users that go to RevExpress make a user-friendly payment. End users can pay in under 53 seconds.
Automated – Increase payments and accelerate revenue without adding staff or overhead.
Customizable – Dynamically displays your logo/brand image or that of your client.
Advertising – Advertise for yourself and your clients while increasing revenue and accelerating payments.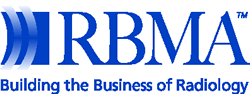 RBMA is a not-for profit association of radiology business management professionals. RBMA provides resources to keep radiology professionals on the leading edge. RBMA offers members exceptional educational programs and continuing education sources, direct networking with industry professionals, invaluable products for running a successful business and much more!